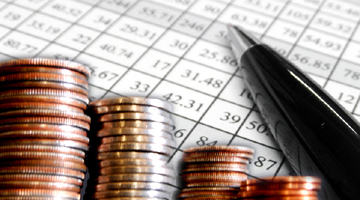 Budget 2017 Passed
The Third Reading of the Appropriation Bill (2017) was passed by the House today (December 10th), with a majority of 110 votes.
Read More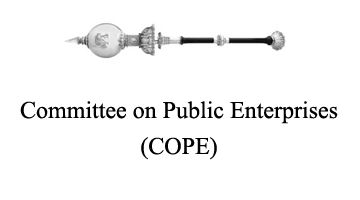 COPE Report presented to Parliament
Report of the Committee on Public Enterprises which functioned as a Special Committee to look into financial irregularities which have occurred in issuing of Treasury Bonds from February 2015 to May 2016 by the Central Bank of Sri Lanka was presented to the Parliament on 28-10-2016.
Download the Report
Annexures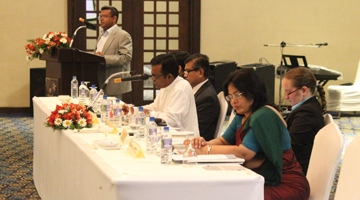 Seminar on "Right to Information Act" for the Staff of Parliament
Seminar on "Right to Information Act", for the staff of the Secretary-General of Parliament was conducted in collaboration with the USAID-funded Sri Lanka Parliament Project on 16.08.2016, at Blue Waters Hotel in Wadduwa.
Read More
Budget 2017 Passed

The Third Reading of the Appropriation Bill (2017) was passed by the House today (December 10th), with a majority of 110 votes.

Read More

COPE Report presented to Parliament

Report of the Committee on Public Enterprises which functioned as a Special Committee to look into financial irregularities which have occurred in issuing of Treasury Bonds from February 2015 to May 2016 by the Central Bank of Sri Lanka was presented to the Parliament on 28-10-2016.

Download the Report Annexures

Seminar on "Right to Information Act" for the Staff of Parliament

Seminar on "Right to Information Act", for the staff of the Secretary-General of Parliament was conducted in collaboration with the USAID-funded Sri Lanka Parliament Project on 16.08.2016, at Blue Waters Hotel in Wadduwa.

Read More
Quick Navigation
Parliament Calendar