| | | |
| --- | --- | --- |
| This week in Parliament (September second Sitting Week) | Date : | 29-09-2014 |
| | | |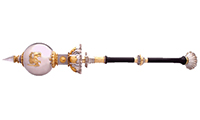 23 September 2014

The second reading of the Construction Industry Development Bill was held. It was presented to Parliament on 19th August 2014 by the Minister of Construction, Engineering Services, Housing and Common Amenities. It was published in the Gazette on August 11, 2014.
The main objectives of the Bill are to regulate, register, formalize and standardize the activities of the construction industry. There are provisions to establish a national advisory council, construction development authority and a development fund. Another objective is to provide measures for the improvement and wellbeing of the industry related professionals, manufacturers, suppliers, contractors and craftsmen.
Under the Act, a National Policy on Construction would be formulated. A National Advisory Council on Construction would be established. Similarly, a Construction Industry Development Authority would be set up.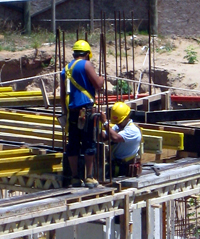 Registration of stakeholders, looking into the standards relating to quality of building materials and workmanship, presenting national awards for construction excellence, undertaking research and conducting training programmes are among its functions.
A Development Fund will be established for the benefit of stakeholders. A levy of cess which would be known as the "Construction Industry Development Levy".
The Authority has the power to settle disputes relating to construction matters through mediation. The Authority should maintain a national database for the construction industry. For that, an "information secretariat" should be established.
24 September 2014

Adjournment Questions were asked. Accordingly, eight questions were asked and five were answered by the Ministers concerned and for three questions, the Ministers requested for more time.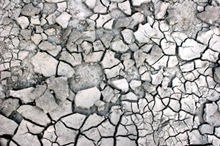 25 September 2014

The full-day Adjournment Debate on the drought which was moved by the Opposition was held.
26 September 2014

The full-day Adjournment Debate on the Employees' Provident Fund and the Employees' Trust Fund which was moved by the Opposition was held.
Quick Navigation
Parliament Calendar
Mailing List Subscription