| | | |
| --- | --- | --- |
| This week in Parliament (August first Sitting Week) | Date : | 13-08-2014 |
| | | |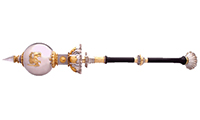 05th August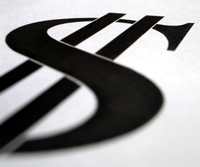 A day-long Adjournment Debate on the Mid-year Fiscal Position Report was held. It was moved by a Government Member. It was highlighted that the country has reached the middle income level with a per capita income of US$ 3,280. The vast improvements with regard to infrastructure, satisfactory debt ratio, sufficient foreign reserve etc were described by the Government Members as positive signs. On the other hand, the Opposition pointed out that the country is greatly indebted and many unproductive ventures had been launched. The high cost of living too was described as a negative feature.
06th August

A day-long Adjournment Debate on External Affairs took place. It was moved by the Opposition. The Government's foreign policy had led to many disasters and Sri Lanka was in a difficult position. The Opposition charged that due to the short-sighted policies of the Government, the international interventions had emerged. Many diplomatic appointments came under criticism. The Government pointed out that Sri Lanka's relations with neighbouring countries has strengthened. For example, the BJP delegation which visited Sri Lanka made many positive remarks.
07th August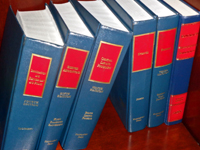 Prescription (Special Provisions) Bill was debated but it was decided to put off it as the Members needed more time to study it. Many persons were unable to protect their rights in respect of their properties during the armed conflict. In order to address this problem, it was decided to bring this Bill.
08th August

Four private members' motions were taken up.
Quick Navigation
Parliament Calendar
Mailing List Subscription