| | | |
| --- | --- | --- |
| This week in Parliament (July second Sitting Week) | Date : | 31-07-2014 |
| | | |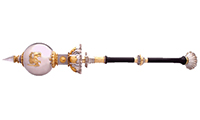 Tuesday, July 22nd

Regulations made by the Minister of Agriculture under Section 26 read with Section 23 of the Pesticides Act, No. 33 of 1980 were debated.  Regulations published in the Gazette No. 263/17 of September 22, 1983 which had been amended by Gazette No. 961/15 of February 07, 1997 were further amended by these Regulations with the Gazette Notification of 1870/63 dated July 10, 2014.
Accordingly, all applications for licensing of a Pesticide should be accompanied by a fee of Rs. 100,000/= payable in two instalments.  Moreover, a fee of Rs. 6500/= will be charged for licensing of a restricted pesticide. The fee for appeals against rejection, cancellation, suspension or modification would be Rs. 10,000/=. Applications for the renewal of licences of pesticides should be forwarded with a payment of Rs. 4,000/=.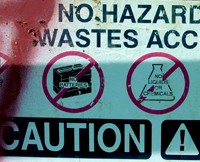 An important feature of the Regulations is the requirement of a bio efficacy certificate from a Government Research Institute for the registration of a licence after completion of 6 years.
According to the new Regulations, all importers of pesticides are required to obtain a written approval of the Pesticides Registrar and the permit fee is Rs. 1000/=.
When applying for a licensing of pesticide for the first time, it is required to attach a field evaluation report obtained from the Registrar which certifies that no hazard occurs to the environment and wildlife resources.
All applications for the field evaluation should be submitted with a fee of Rs. 100,000/=.
Objective: To minimise the harmful effects of pesticides.

Wednesday, July 23rd

An Adjournment Motion on the 1980 July Strike was moved by a Government Member. The plight of the strikers and various reliefs given to them were stressed at the debate.
Thursday, July 24th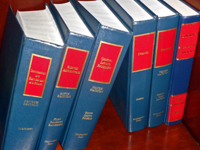 Prescription (Amendment) Bill came up for the Second Reading. In moving the Bill, the Minister of Justice stated that the State had to face many obstacles with regard to many legal issues. In order to remove them the Bill was being presented.
Friday, July 25th

Votes of Condolence on the late Hon. Tudor Dayaratna and late Hon. R. M. Appuhamy were presented. Mr. Dayaratne and Mr. Appuhamy represented the Kalutara and Badulla districts respectively.


Quick Navigation
Parliament Calendar
Mailing List Subscription